About Alec Benjamin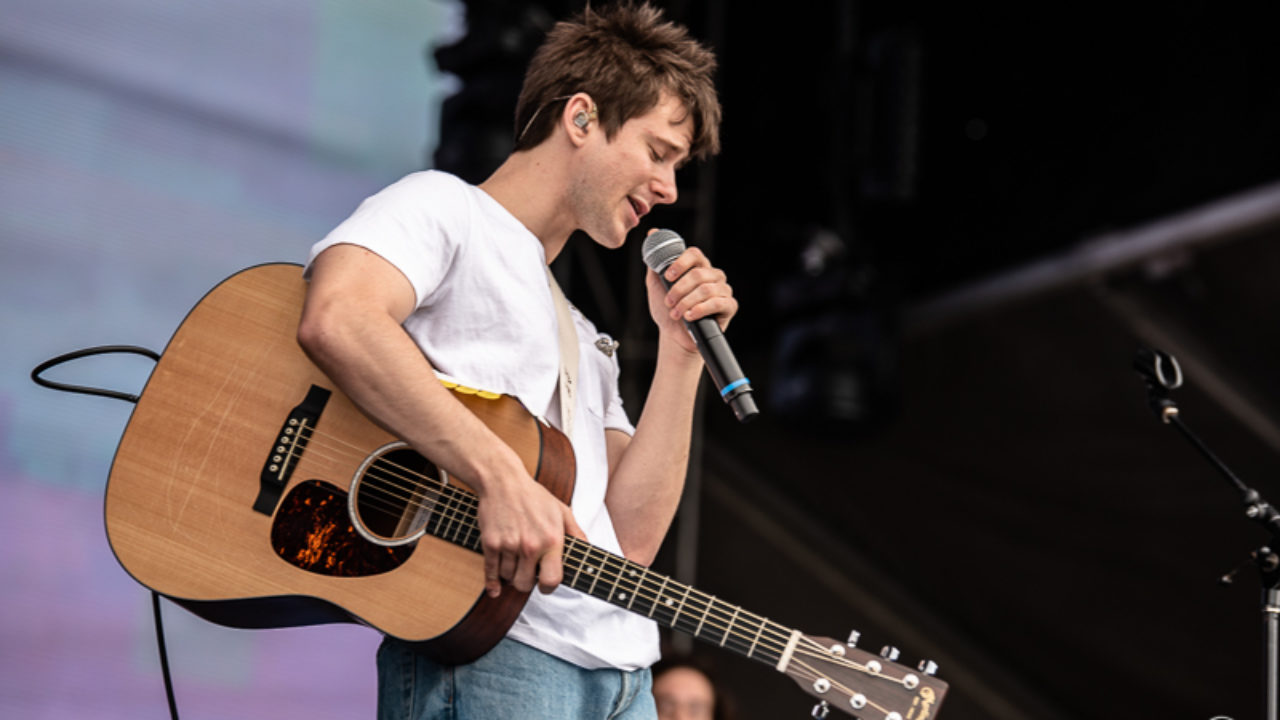 Alec Benjamin, born May 28, 1994, is an American singer-songwriter from Phoenix, Arizona. He got his start in music in 2013, but his first breakthrough single, "Let Me Down Slowly" came out in 2018. This single reached the top 40 in 25 countries and has been reportedly streamed over 1 billion times on Spotify as of April 2022. Interestingly enough, Benjamin has songs that have been written in Mandarin Chinese.
Career Highlights
Benjamin had initially signed on with a contract with Columbia Records while enrolled at University of Southern California. However, the studio ended their partnerships weeks after his first submitted album. But Benjamin didn't let this stop his dreams, as he then went on a self-funded tour in Europe opening for artist, Marina Kaye in France and Lea in Germany. He promoted his music by performing in parking lots outside of venues and handing out business cards.
Eventually he found more popularity, especially when his song "I Built a Friend" wsa used as backing material for Merrick Hanna's dance audition in the 12th season of America's Got Talent. Hanna also used Benjamin's cover of Ruth B's "Lost Boy" for his live quarter-final performance later in the season.
Benjamin would later find himself on the US Billboard 200 in 2019 with his mixtape, Narrated For You. The mixtape featured "Let Me Down Slowly" which was his breakout hit and would later be re-released as a single with Alessia Cara. During this time he also promoted his mixtape by creating "Can I Sing For You?" videos on YouTube, where he'd perform songs in acoustic for people in public.
Alec Benjamin Today
Benjamin continues his ride to success with his honest, humble, and sincere attitude. He's also become a champion of mental health and wellness and has openly spoken about his social anxiety and OCD.
More Alec Benjamin information:
Upcoming Events:
Click here for all upcoming Alec Benjamin events. See Alec Benjamin live in concert!
Greatest Hits:
Click here to learn more about Alec Benjamin greatest hits and popular songs.
Ticket Policy:
Click here for ticket information, policies and authenticity guarantees from our recommended ticket marketplace.